Bridging the insurance gap with technology
As general agent, we empower our benefit broker partners to offer next-gen solutions their competitors can't match.
At Benefit Consulting Insurance Agency, we selectively partner with insurance vendors to empower our brokers with best-in-class solutions and services—supplemental products that demonstrate value by marrying the efficiencies of technology with the benefits employers and their employees love.
Director of Account Management & Operations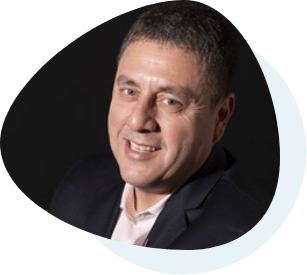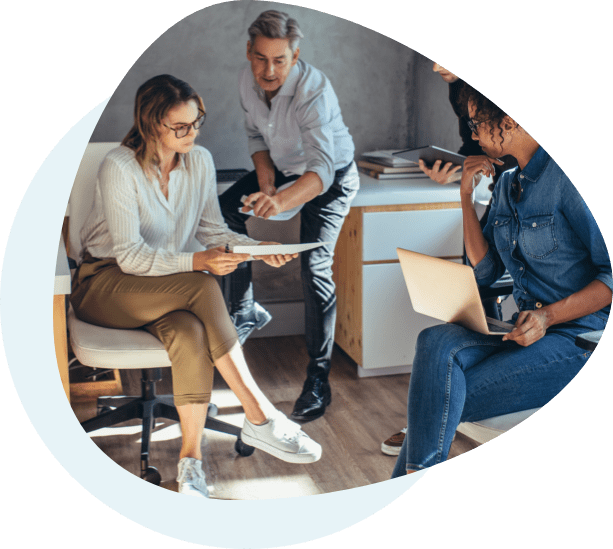 We deliver the benefits and technology solutions every employer needs, no matter the size, so employees can make the most of their benefits and thrive.
We bring the power of technology to our benefit broker partners, so they can offer solutions that others simply cannot.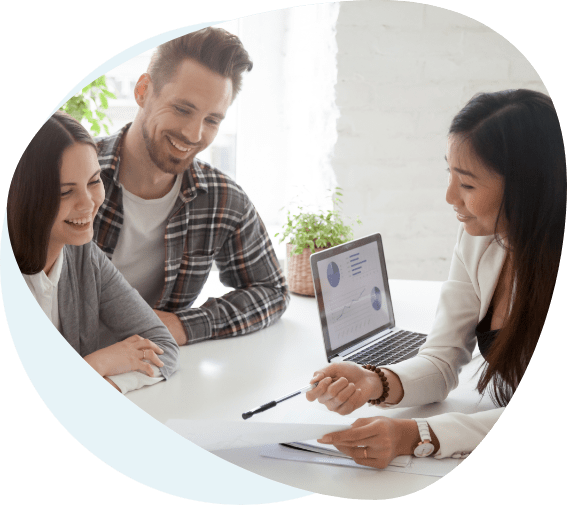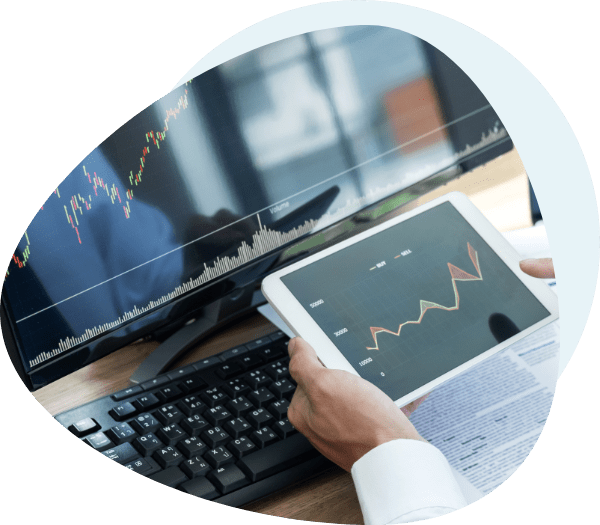 Our brokers deserve the resources and solutions that matter to them, nothing more and nothing less. So we carefully select our partners to give the best value.
Know about the States with state-mandated paid family leave (PFL) programs. We'll keep you up to date with their policies and the amount you must cover for paid leave benefits and additional ones.
"We are delighted to welcome Ryan Nuckols to our Advisory Board. His reputation and experience preceded him; we feel he will be a valuable contributor to myKlovr and look forward to working closely with him."
Gustavo Dolfino, Founder and Chief Executive Officer of myKlovr
"By engaging BCI, our broker was able to enrich our benefits, lower our costs and provide additional enrollment support. In addition, we now have access to the BCI Benefit Store which can be used to offset out-of-pocket costs for my troopers."
Tom Mungeer, President of New York State Troopers PDA
We're ready to chat if you are.
Get the general agent you deserve.