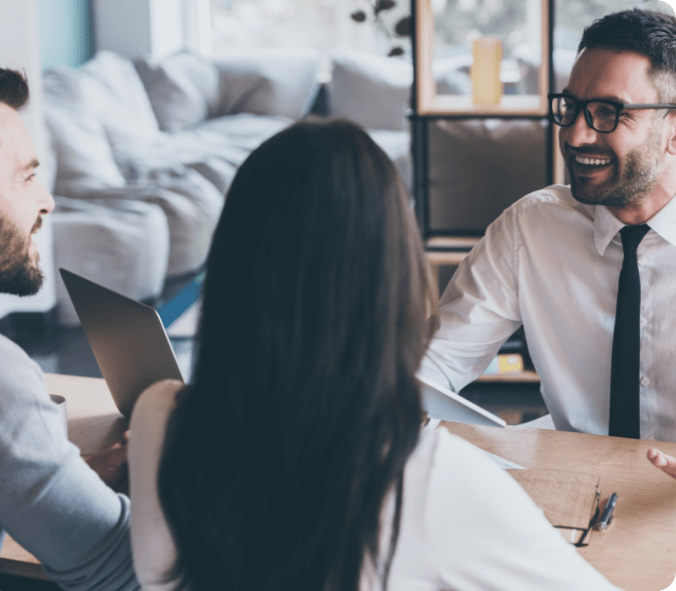 As work and life become more entwined, companies must assist workers in reducing stress so that they may flourish both at work and home. Financial wellness programs can substantially aid these goals. It's a win-win situation for individuals and businesses alike. Many employees want their companies to help them with their financial well-being, and many companies, particularly younger ones, recognize that they have a role to play in their staff's long-term future.
With holistic financial wellness programs built around benefits and guidance, companies can set their employees up for sustained economic success while also advancing their own goals as an organization.
And if you are unsure where to start, allow us to demonstrate our capabilities. Please feel free to contact us, and we can go over your and your employees' needs.