Police & Fire, Municipal and Union Labor
Securing a better quality of life for those who safeguard ours.
Police & Fire, Municipal and Union Labor Deserve Better Than "Traditional"
Solutions are seldom one size fits all. But, particularly when it comes to labor unions, traditional benefits packages are generic, often providing expensive benefits that union members don't want and neglecting other benefits that would increase quality of life, including employment satisfaction.
Union members are a microcosm of the larger, diverse US population – representing all individuals at different stages in life, across cultures, races, ages, education, and industry. So for benefit programs to be effective, they must respond to diverse life stages and health concerns.
Ancillary Benefit Innovation and Customization for Unions
BCI recognizes no two unions are the same. Working alongside the union delegates and broker/consultant, we customize a benefit package to meet the unique needs of the union's membership and their families.
BCI leverages its broad distribution, scale and expansion into additional markets to secure best-in-class benefits at the lowest cost for union members and their families.
We provide innovative benefit programs and wellness solutions for union members and their families throughout their lifetimes.
FROM Working Years / Income Protection:
Medical
Pharmacy/PBM
Life
Disability
Dental
Worksite
Behavioral Health
Wellness Solutions
TO Retirement Years / Asset Preservation:
Medicare/Medicaid
Pharmacy/PBM
Long Term Care
401k
Annuities
THE ESSENTIALS: All Benefit Bundles include the following foundational benefits:
Term Life Insurance
$50,000 for Actives / $5,000 for Retirees, Guaranteed Issue
Short-Term Disability (26 weeks)
60% to $500 per week for Actives
Long-Term Disability
60% to $10,000 per month for Actives
The Essentials + Fertility Solution
Our fertility benefit powered by Progyny brings together the most cutting-edge science and the largest high-quality network of fertility specialists in the nation.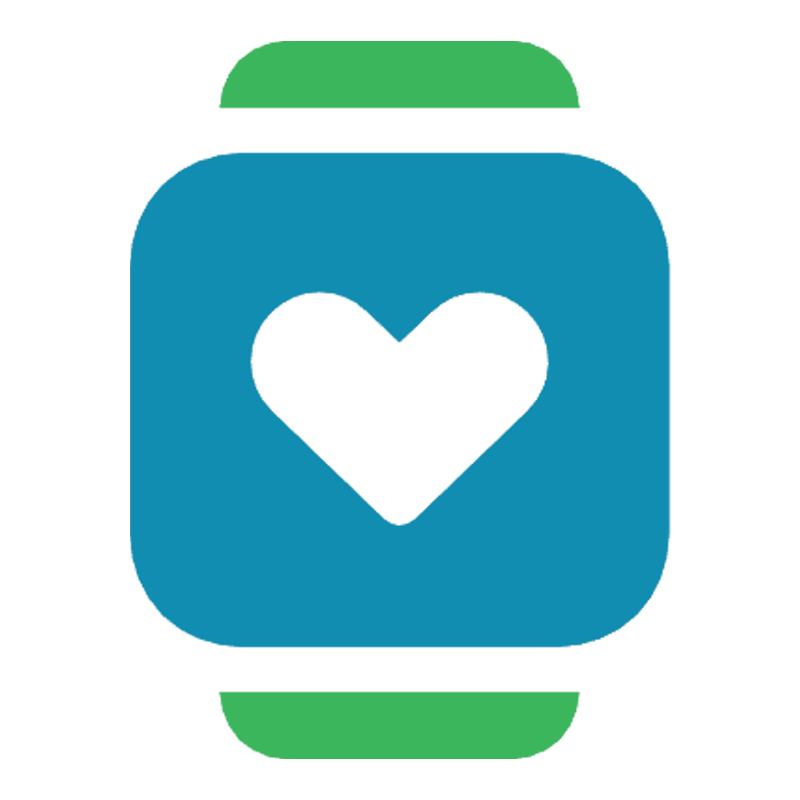 Gympass is an all-in-one subscription bringing you the largest selection of gyms, studios, and apps. Choose from the best fitness brands and utilize the all-in-one digital platform with premium access to 1:1 therapy, wellness coaches, nutritionists, and more.
Pearly Whites &
Seeing Is Being
The Essentials +
Dental & Vision Solution 
(for Actives and Retirees)
Choose between Bento, the only self-insured dental solution endorsed by the American Dental Association, or our fully insured Delta Dental solution.
CPS Optical Vision/Eye Med Solution for Actives and Retirees.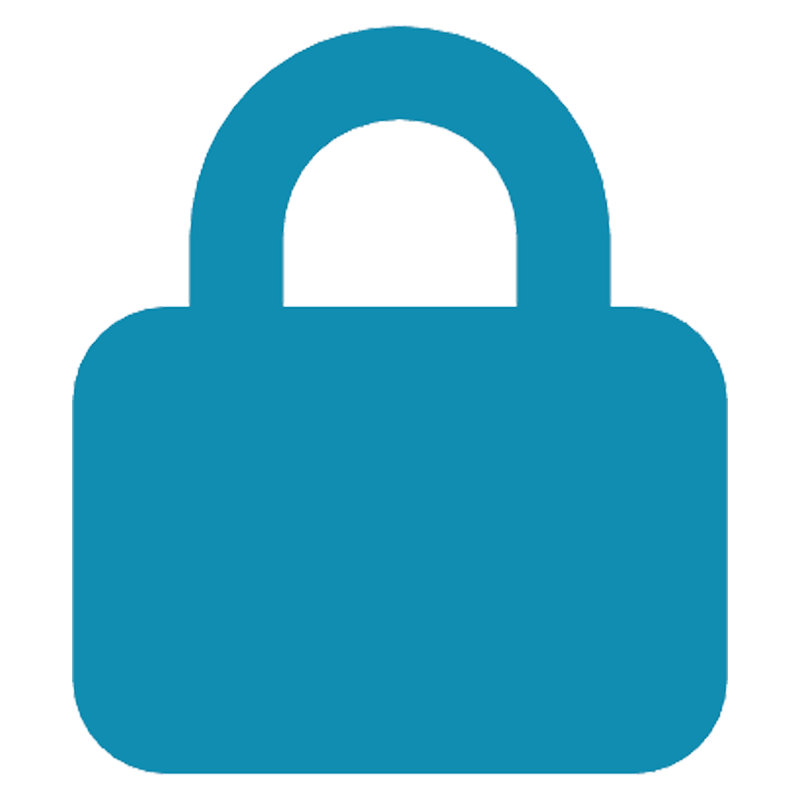 The Essentials + Identity, Privacy and Credit Security
Sontiq provides top-rated identity theft protection for individuals and families. Lock in the protection you need to secure your identity and safeguard against cyber security threats like phishing, ransomware, hacking, and data leakage.
Union Fund Spend Allocation Example
Total Fund Spend for Benefits
Annual Cost Per Active Member
Learning and Development Benefit Bundle
$50,000 in term life insurance, guaranteed issue
60% to $500 per week in short term disability coverage
60% to $10,000 per month in long term disability coverage
Virtual college and career counselor benefit (including all family members)
$5,000 in term life insurance, guaranteed issue
Virtual college and career counselor benefit (including all family members)