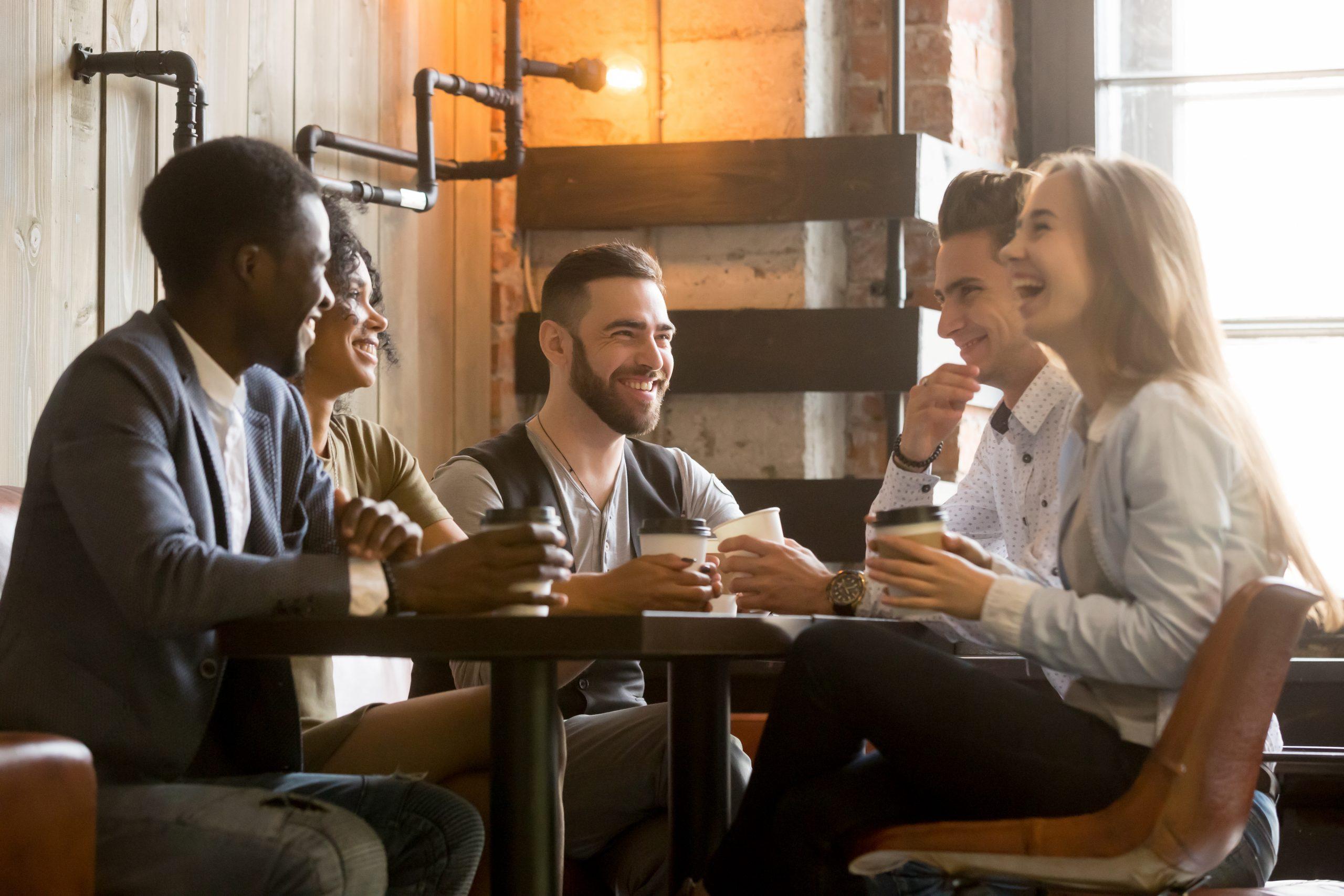 It's important to have a knowledgeable advocate by your side to help steer your employer client to a healthy PBM relationship and enjoy long-lasting savings.
At Benefit Consulting Insurance, we negotiate with multiple PBMs ­­– from the giants to middle-sized and smaller companies – to provide a clear picture of the pharmacy solutions that are available for employers.
We can achieve up to 30+ percent savings in the first year and continue saving over a three-year period compared to the current pharmacy solution.