At the BCI Benefits Store, employers can find innovative benefits to add to their total rewards programs – at a reduced fee or at no additional cost.
Redeem your BCI Benefit Dollars and shop for innovative benefits employees will love!
Member Age
Age of the active member
Member Salary
Annual gross salary of the active member
Max Guaranteed Issue
Your Guaranteed Issue
After age 65
After age 70
Monthly Cost
Your monthly premium
ABC Company is an employer with two thousand employees.
Their total insurance premiums are:
Stop Loss Premium: $2 Million
Dental/Vision Premium: $1 Million
Life/Disability Premium: $1 Million
__________________________________
Total BCI Benefit Premium: $4 Million
They would receive BCI Benefit Dollars equivalent to $80 thousand (2% of total BCI Benefit Premium), which they can apply to the premium of the ancillary benefits they select from the BCI Benefits Store.

Step 1


Identify your non-medical premium
Non-medical coverages include stop loss, dental, vision, life, disability, and worksite/voluntary benefits.
Step 2


Plug in the premium amount
The number that shows up in the green field is the amount of BCI ­­­Benefit Dollars you have to shop for innovative benefits on the BCI Benefits Store.
Step 3


Shop for benefits and solutions
We'll go over your shopping list and pull together a package customized to your business objectives and human capital needs. Contact us for an exploratory conversation.
A smarter benefits solution to fertility and family building. Our fertility benefit brings together the most cutting-edge science and the largest high-quality network of fertility specialists in the nation.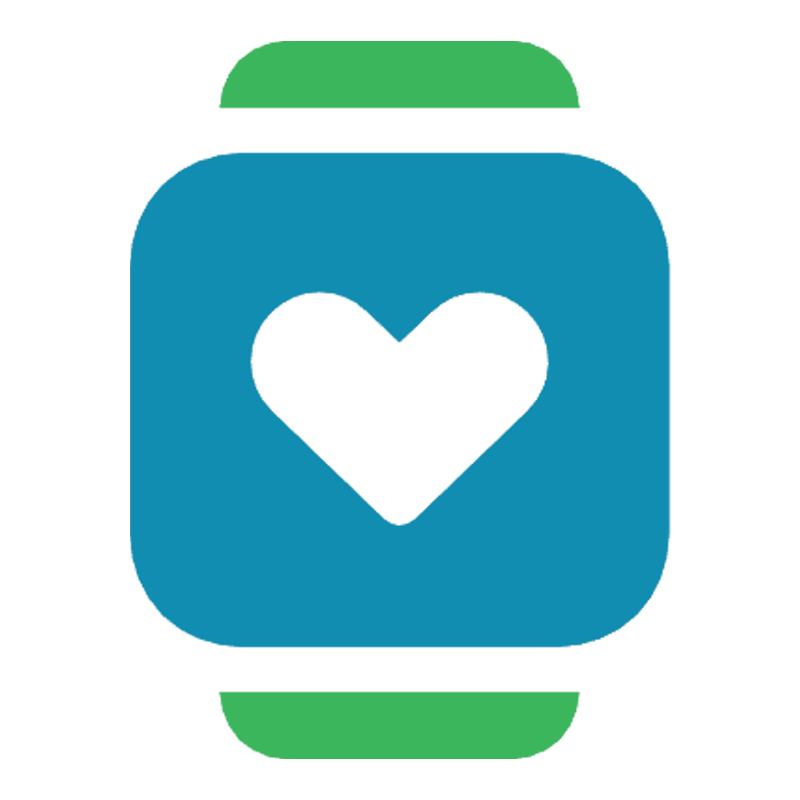 Gympass is an all-in-one subscription bringing you the largest selection of gyms, studios, and apps. Choose from the best fitness brands and utilize the all-in-one digital platform with premium access to 1:1 therapy, wellness coaches, nutritionists, and more.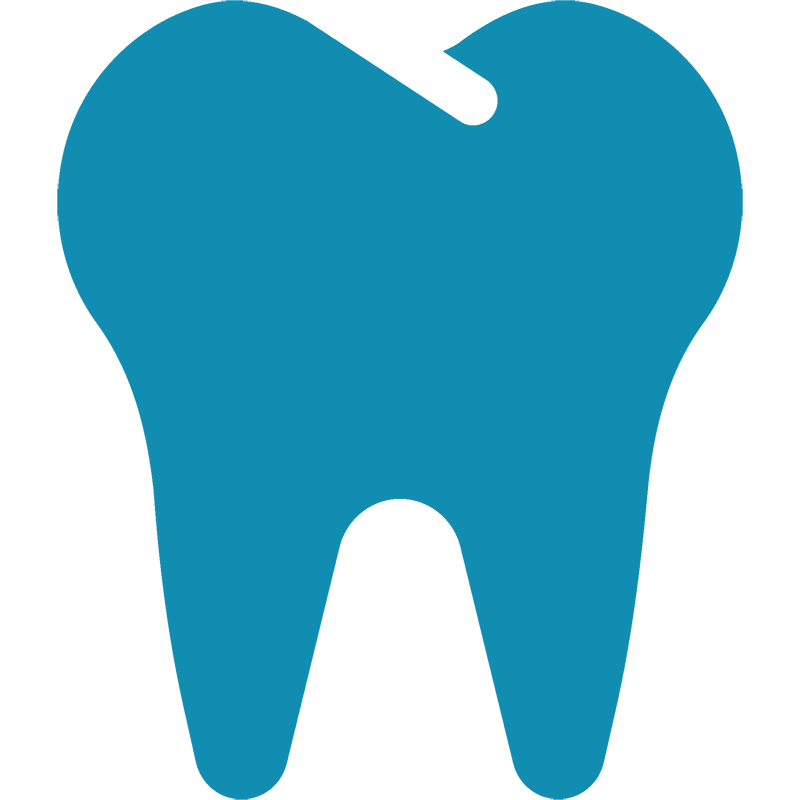 A self-insured solution from the only company endorsed by the American Dental Association. Revolutionary technology eliminates the confusion of denials, hassles of balance billing, and waiting for authorizations. An award-winning app gives members full access to their benefits, dentists and more.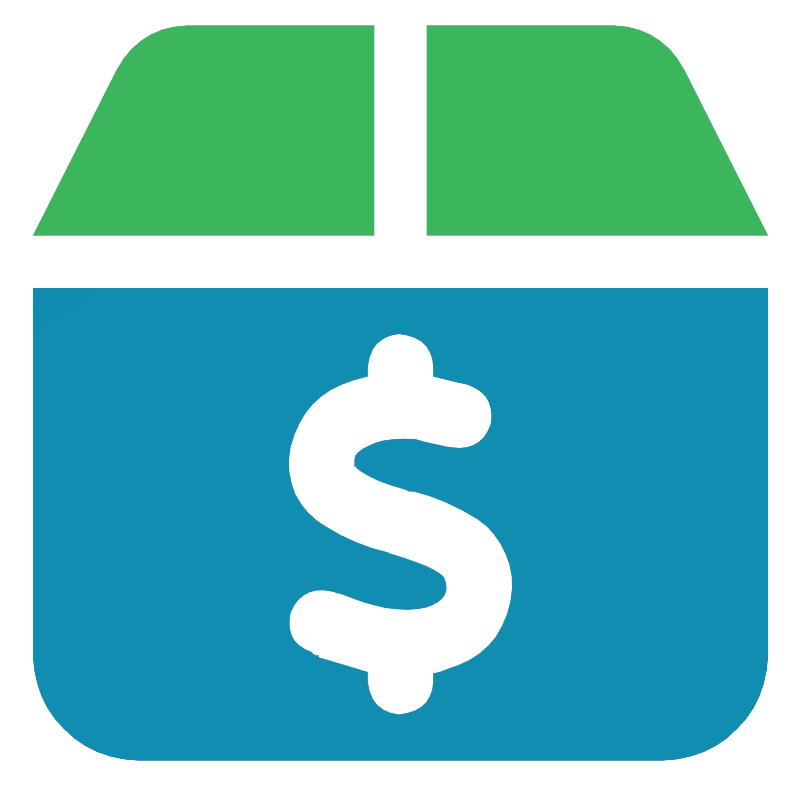 Select from a full suite of consumer spending account solutions. From an innovative HSA account where employees can receive an Advance line of credit to health and dependent FSAs and commuter benefits, these benefits make healthcare more accessible and affordable.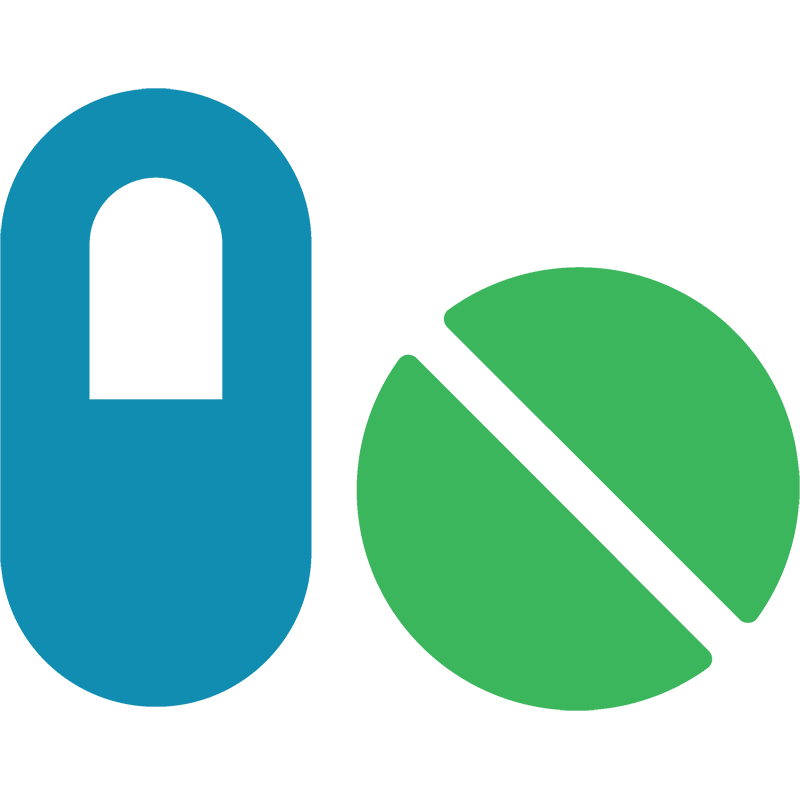 Pharmacy Benefit Management
Our benefit consulting division, Benefit Consulting Rx, is made up of experts whose sole function is to place self-funded employers with the pharmacy solutions that fit their needs. We negotiate with multiple PBMs — from the giants to mid-sized and smaller companies — to provide a clear picture of the solutions available to employers.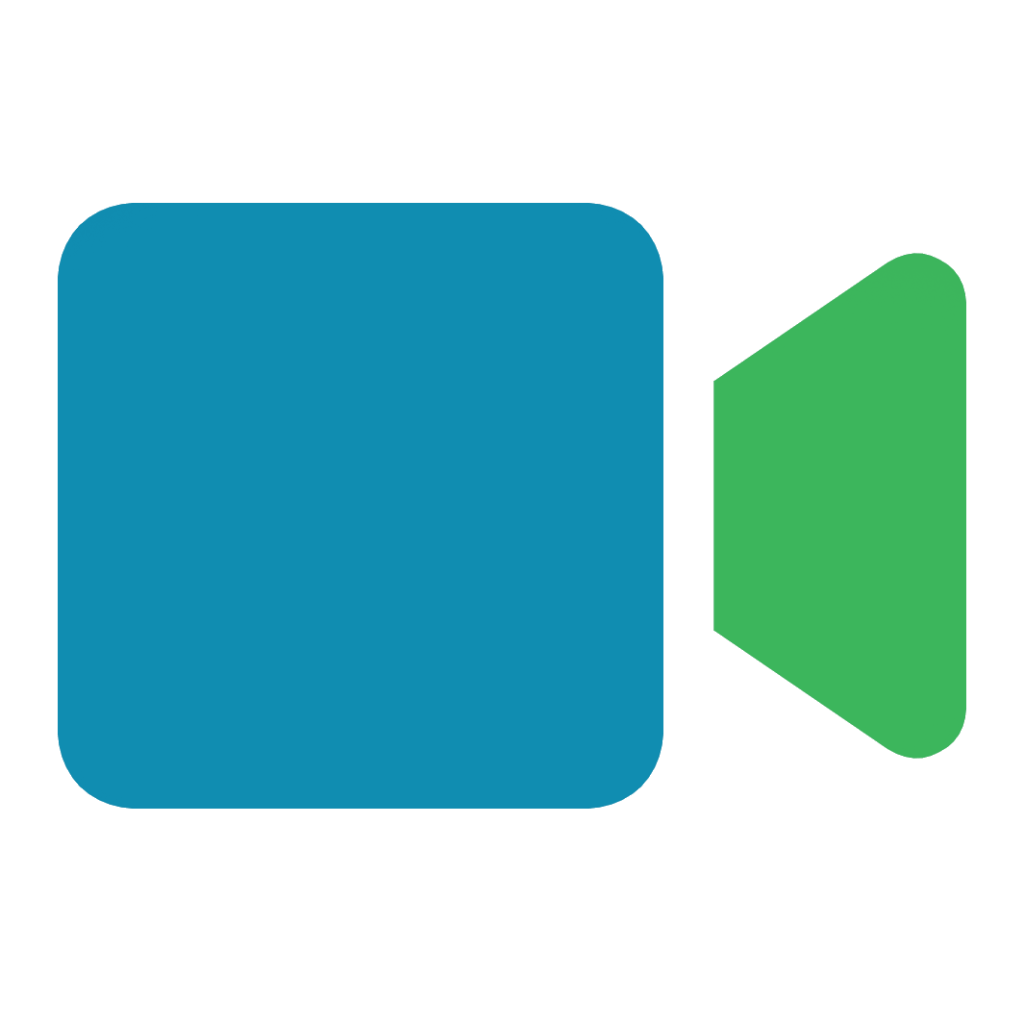 Access one of the largest networks of telemedicine physicians in the nation and benefit from getting diagnosed and receiving recommended treatments from the comfort of your home. Employees can receive unlimited, convenient, confidential 30-minute behavioral health counseling at no cost.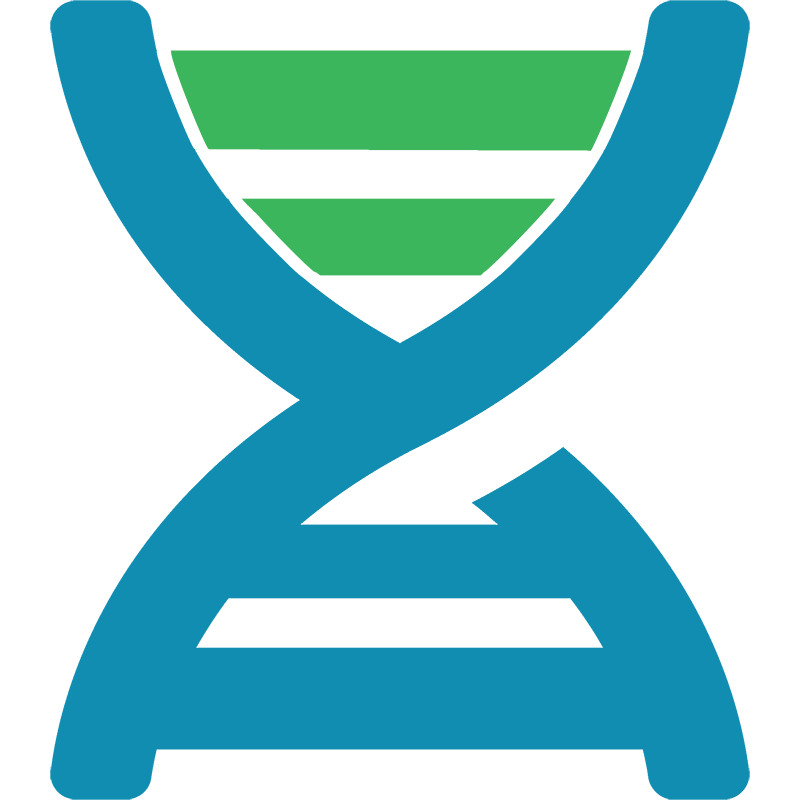 This personal healthcare system generates real-time patient-specific reports focused on Adverse Drug Reactions (ADRs), Drug to Gene, Drug to Illness, Drug to Known Allergy, Drug to Food, and Drug to Lifestyle issues.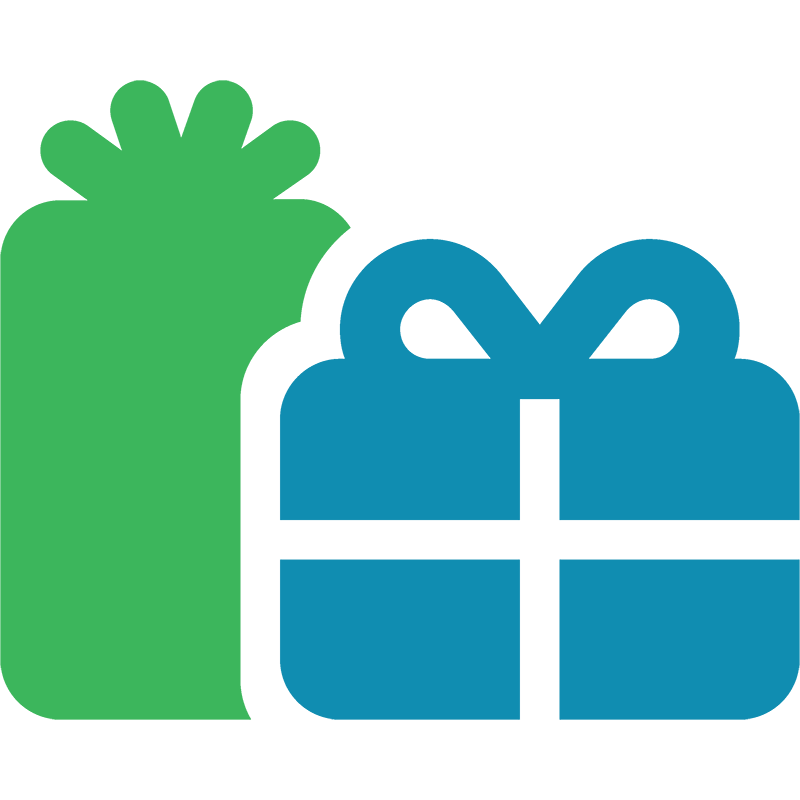 Provide Fortune 500 level perks and essential benefits to your employees, including fully ACA-compliant health insurance, discounts from Amazon, Best Buy, and CVS, as well as access to thousands of yoga, fitness, and mindfulness videos.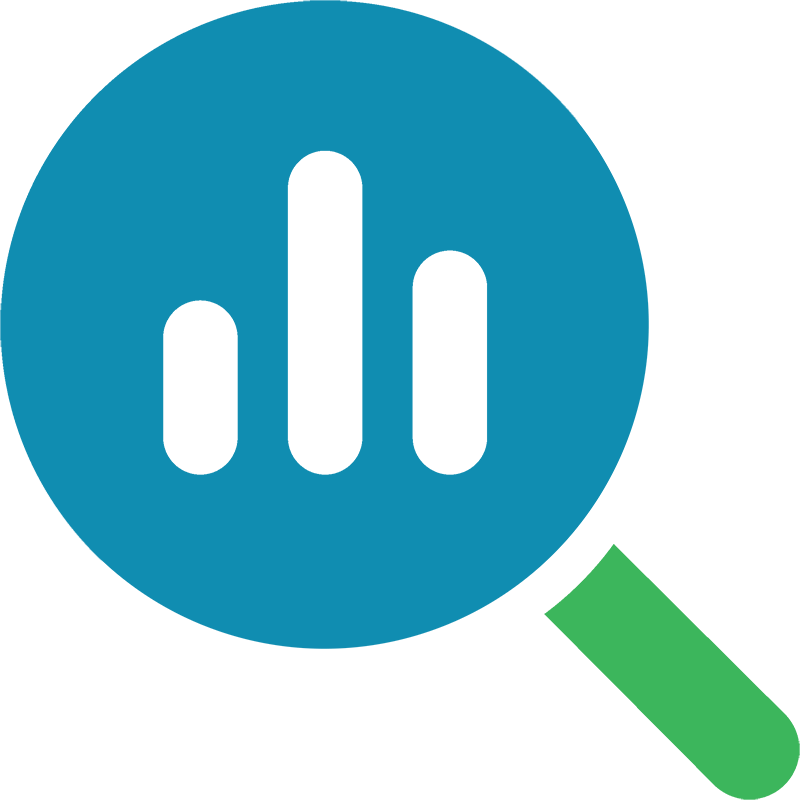 A benefit that educates and empowers employees to understand the value of their employee benefits and make informed decisions to protect themselves and their loved ones.
At BCI, we aren't the usual general agent. We are a dedicated group of forward-thinking marketplace experts with over 20 years of experience in ancillary benefits. And we recognize the crucial roles innovation and technology play for a happy and healthy workforce.
So while other agents might settle for the dusty benefits from our grandparents, we're the ones that raise the bar with award-winning benefits a modern workforce wants and needs.
Have more questions, or just want to learn more about Benefit Consulting Insurance?

We're here for you.
Virtual College Counselor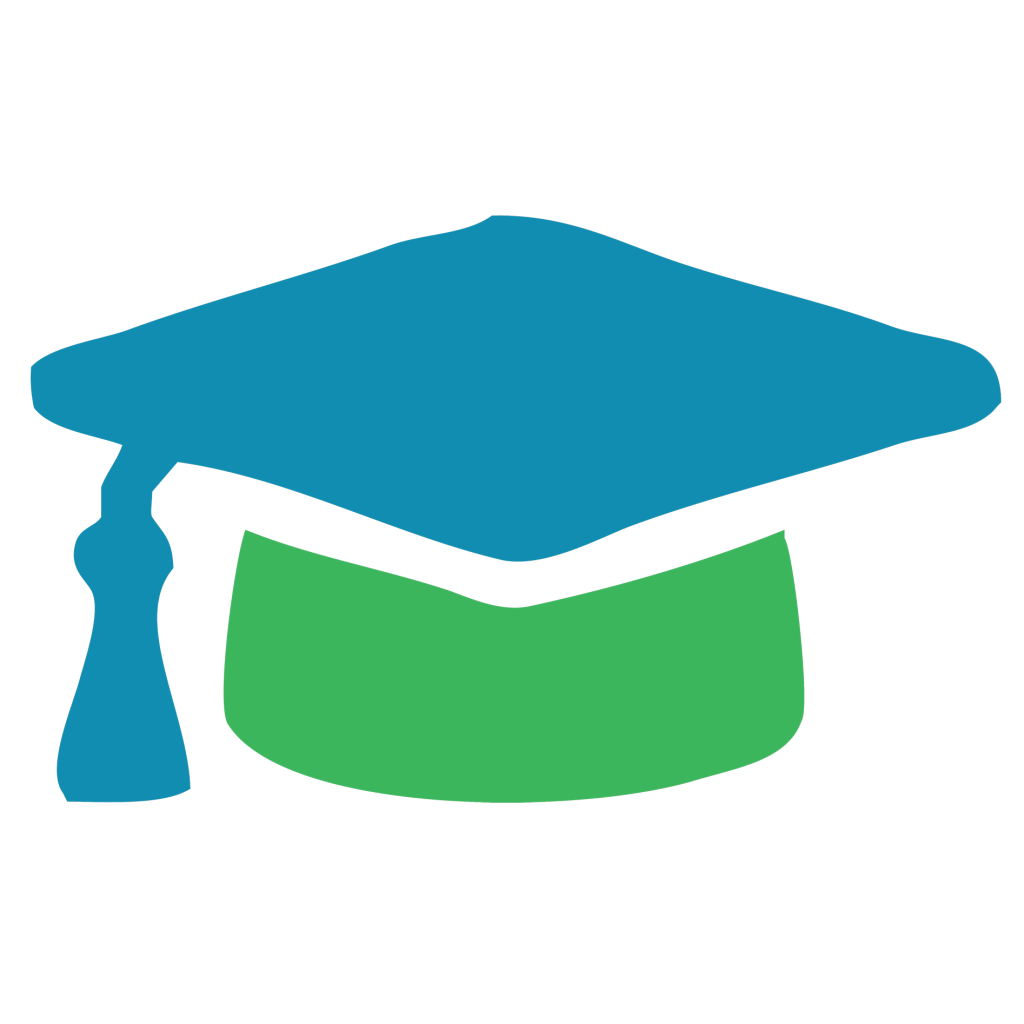 College counseling services designed to assist employees and their families navigate the complex college application process.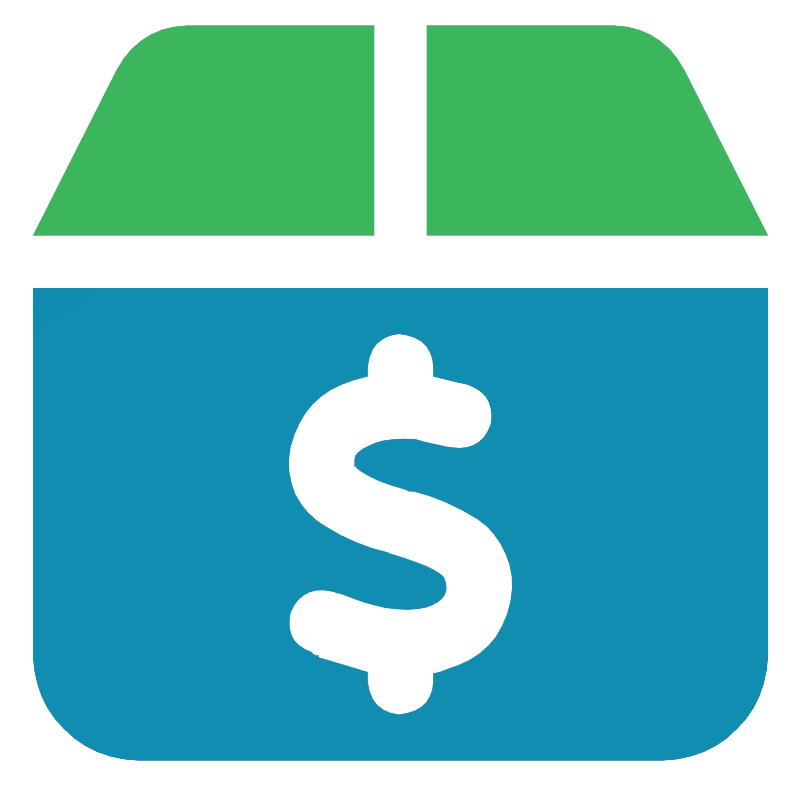 Full suite of consumer spending account solutions. HSA, FSA, and more. Unique access to advance line of credit – making healthcare more accessible and affordable. Access to web portal and mobile experience for information, tools, and resources.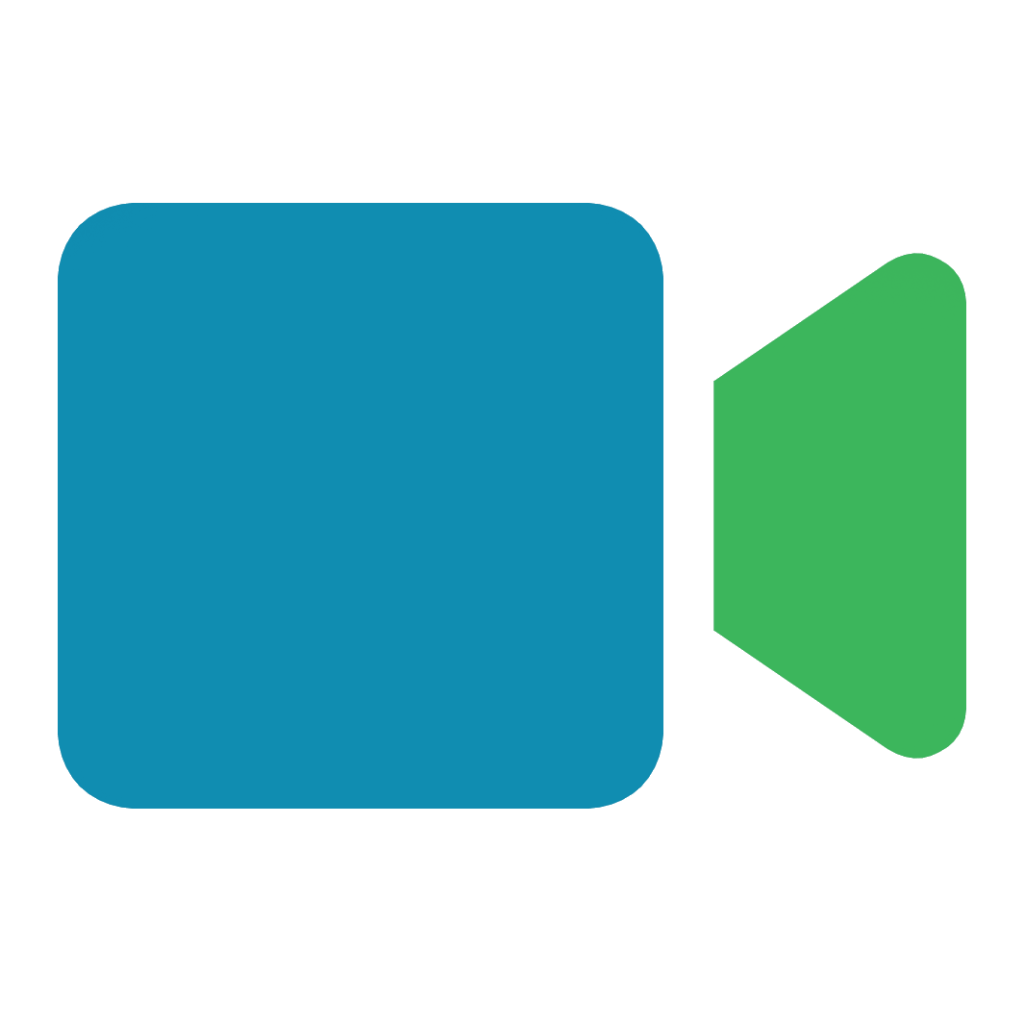 Get diagnoses and treatment recommendations in the comfort of your own home, from one of the largest networks of telemedicine physicians in the nation. Unlimited, convenient, confidential 30-minute behavioral health counseling at no cost.